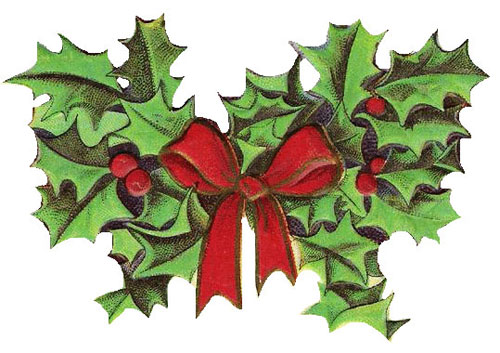 Our call and inquiry load has increased during this holiday season from the Human Relations Departments at a couple of different companies we have worked with in the past, handling their relocation's.  A story for another time is how these two companies are downsizing dramatically to leave the Santa Clarita Valley and go to "OHIO".  Apparently there is some benefit to having a business in Ohio – but as I said, that is a story for another time.
There are many things to think about when selling your home during the holiday season. It is hard to believe that the holiday season is upon us. The day after Thanksgiving marks shopping, with waves of holiday shopping specials, sales and more. The day after Thanksgiving also marks a time when many people begin the search for the perfect Christmas tree. When decorating your home and preparing it for the holidays there are a few tips to remember that will keep it safe and help avoid any holiday pitfalls.
When using lighting for holiday decorating remember that strings of lights are designated indoor or outdoor and should be used as indicated. In addition no more than three strands of lights should be used per extension cord. Try to keep your cords organized and out of sight from people, as with any time of year the neater your home appears for a showing the better.
Another thing to consider regarding holiday lighting is turning them on and off. Realtors or anyone else who may be showing your home should be instructed to turn lights off when they leave.
Choose the freshest tree you can find, the drier the tree the more flammable the tree. Christmas tree lights are the cause of countless house fires, don't let yours be one of them.
The holidays are a busy time of year, filled with cooking. Make sure your appliances are turned off when you are finished baking or cooking.
Lastly, the holidays are a time when theft is at its peak. Do not announce your vacation on your answering machine or by a note on your door. Make sure your Realtor doesn't let anyone know that your home is empty. If people think you are home or coming home soon they will be less likely to target your house.
The holidays are an enjoyable time, take care of your home and help make the time as stress-free as possible!
If have been considering relocating to the Santa Clarita Valley – and have questions, concerns or comments – please give my Santa Clarita Real Estate team a call – Just an FYI, I am the person that you will be speaking with – so don't fret :-).  I do get all of my messages…